LEI application
»
Applying for your LEI is simple: Start executing secure financial transactions in just a few steps with the Legal Entity Identifier«
As one of few official LEI issuing authorities accredited by GLEIF, we support you in applying for your LEI, renewing your LEI or changing your provider.

Whether you wish to make notifications to the national register or report important transactions, only an active Legal Entity Identifier (LEI) ensures you can fulfill your corporate obligations and execute legally compliant financial transactions.

Since 3 January 2018, European companies participating in securities trading have been obliged to maintain a Legal Entity Identifier for transactions and for fulfilling their legal reporting obligations.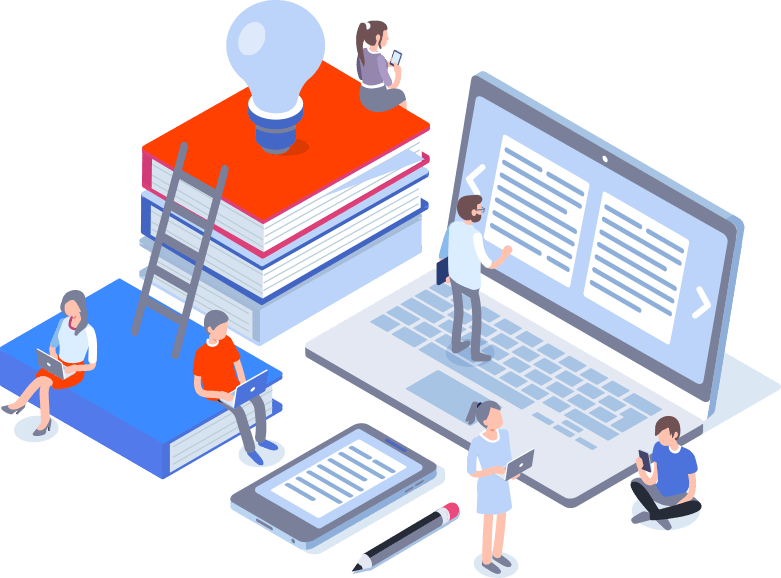 LEI Beantragen
»

Three steps to LEI«

Start your LEI search online and benefit from peace of mind of being able to conduct legally secure financial activities. How it works:

If you are already registered for the LEI application, log in with your e-mail address and password. If you have not yet created a user account, you can do so under "New user".

Enter your email address and password. Once you have confirmed your entry, you will be registered as a user.

After successful registration you will have your own user account where you can make changes to your personal data at any time. With your access data you also have the possibility to manage your LEI, to extend it or to apply for further LEI numbers.

What information do I need to provide?

Company information (name, country, legal form, register information, address) and - if available - information on the parent company.

Which documents are required?

Official register extract, articles of association(or similar), to substantiate the company name, address and persons authorized to sign. Exception: For a fee of €10 EQS can request this registration data for you. Power of attorney - download our form and upload with a signature from the CEO, authorized officer or a person named in the official register extract. Exception: You are authorized to sign.

Enter payment information

Select or create billing address
Select payment option - invoice or credit card
Accept Terms and Conditions and order LEI

Receive your 20-digit LEI number online

Maybe you have already applied for an LEI on our LEI portal and you wish to renew it? Or you wish to transfer your already purchased Legal Entity Identifier to the EQS LEI Manager so that it can be renewed quickly and cost-effectively for you?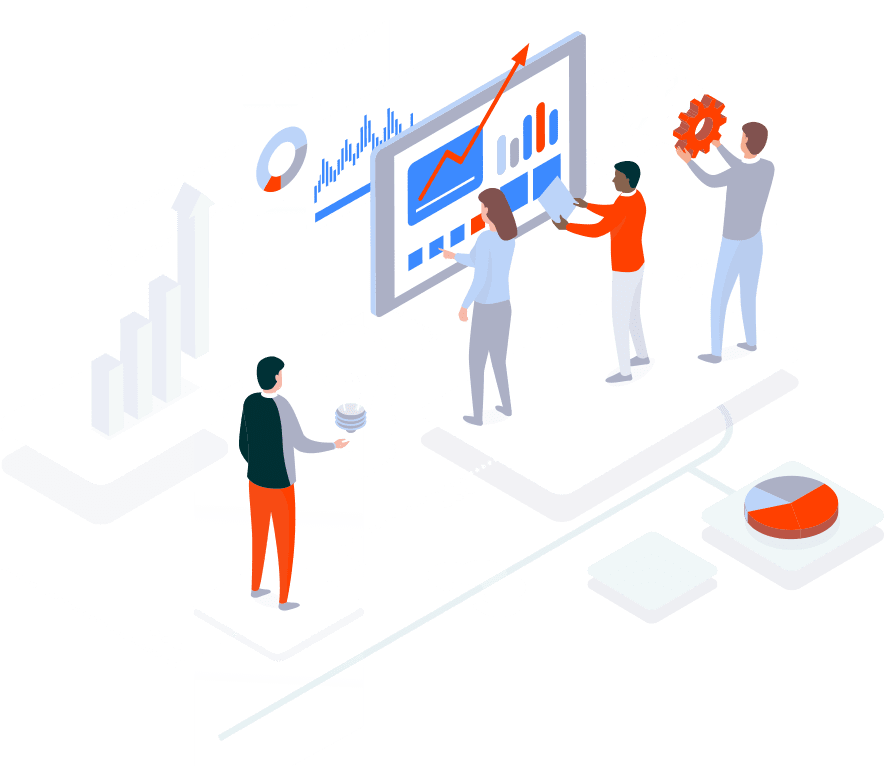 Sven Schenkluhn
As Deputy Managing Director Germany, Sven Schenkluhn is responsible for the business unit Data Services of the EQS Group and for the development of the EQS LEI MANAGER.